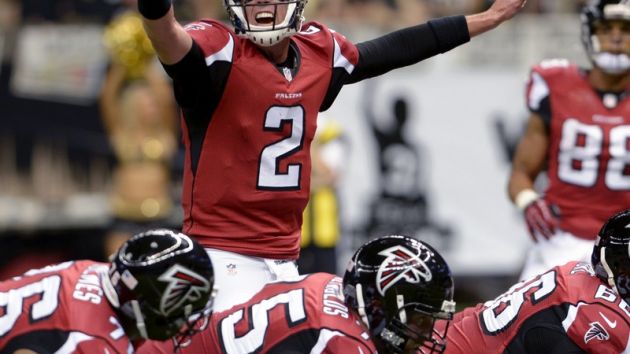 German luxury carmaker Mercedes-Benz will be the title sponsor of the Atlanta Falcons' new US$1.4 billion stadium when it opens in 2017.
The automotive brand already holds the naming rights to one NFL Southern Conference stadium – the New Orleans Saints' Mercedes-Benz Superdome – but, having recently moved its US headquarters from New Jersey to Atlanta, it is looking to build its brand in the region.
Arthur Blank, the owner of the Falcons and Steve Cannon, president and chief executive of Mercedes-Benz USA, were both in attendance today at an announcement in which it was confirmed that the carmaker had agreed a 27-year deal to put its name to the new 83,000-capactiy Atlanta venue, which will also be the home of the Atlanta United expansion franchise in Major League Soccer (MLS).
Financial terms were not disclosed, but Cannon claimed that it was the largest marketing deal in Mercedes-Benz's illustruious history.
Meanwhile, SunTrust Banks has agreed a deal to become one of 14 founding partners of the stadium, giving the company the naming rights to one of the new premier field-level clubs which will be based at the stadium.