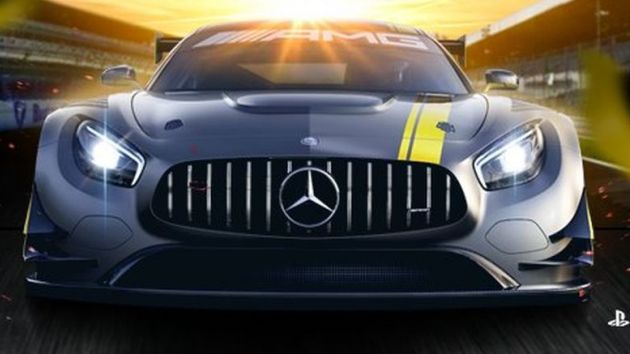 The Italian division of Digital entertainment company Sony Interactive has partnered with Mercedes-Benz and ProGaming Italia to introduce the Gran Turismo Sport E-Cup in Italy.
Gamers will have a two-month window to qualify for the esports event between July and September, with the top 12 reaching the finals. All qualifiers will take place on the PlayStation Italian league.
Two of the qualifying events will be held live, one of which will take place during the Formula One Italian Grand Prix in Monza, while another will be held after the initial qualification window at the ESL Arena during Milan Games Week in October. The final will take place on 7th October at the ESL Arena in Milan, where competitors will all race in Mercedes-AMG cars.
Marco Saletta, general manager of Sony Interactive Entertainment Italia, said: "We are proud to launch the GT Sport e-Cup by Mercedes-Benz, an opportunity that will give lovers of the Gran Turismo franchise the chance to compete with the most competitive gamers.
"This event confirms our willingness to support the e-sport sector in Italy, together with the millions of players who have chosen PlayStation 4."