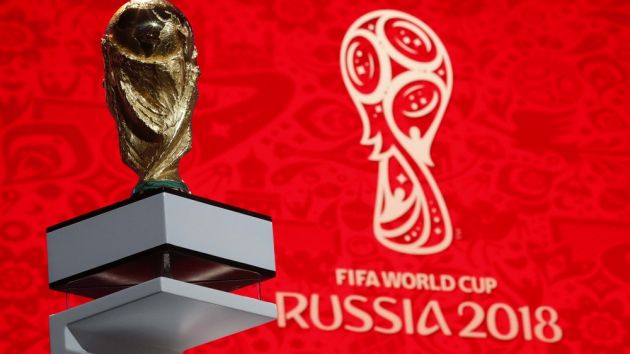 Fifa, soccer's global governing body, has named the Mengniu Group as an official sponsor of next year's Fifa World Cup in Russia.
The Chinese dairy products manufacturer will serve as the official drinkable yoghurt and pre-packaged ice cream of the 32-team tournament, and will also be listed as the competition's official milk and powdered milk.
The Mengniu Group will benefit from brand exposure across all key promotional platforms, including Fifa's digital channels, pitchside LED boards at tournament venues and match tickets. Additionally, the group will provide its customers with the chance to win World Cup-related experiences.
The agreement, which was announced at the China National Convention Centre in Beijing, sees the Mengniu Group become the fifth sponsor of the event, alongside Budweiser, Hisense, McDonald's and Vivo in the tier below Fifa's long-term global partners.
Philippe Le Floc'h, Fifa's chief commercial officer, said: "Mengniu is one of the biggest dairy producers in the world and is a strong brand in the Chinese market. Growing the game worldwide is one of our key priorities, and we now have another strong official sponsor in such an important region.
"Naturally, we will also benefit from the fact that Mengniu's business appeals to children and youngsters, giving us the opportunity to engage with a new generation of football fans."
Jeffrey Lu, chief executive of the Mengniu Group, added: "Thanks to our sponsorship of the Fifa World Cup, we have an opportunity to reach an even bigger global market and, more importantly, to showcase the Chinese dairy industry to the whole world. This is not only a proud moment for Mengniu, but also for the Chinese dairy industry as a whole."
The 2018 Fifa World Cup will be the 21st edition of the event, and is scheduled to take place between 14th June and 15th July next year, when Germany will be defending the title they won in Brazil in 2014.