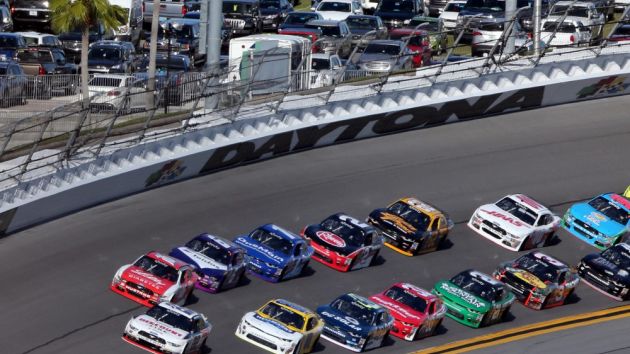 Stock car racing team Joe Gibbs Racing (JGR) has extended its partnership with Menards.
The deal will see the home improvement store chain serve as the primary sponsor of Brandon Jones' number 19 Toyota Camry for ten races during the second-tier 2018 Nascar Xfinity Series season.
Menards' logo will adorn the hood of Jones' car for all races included in the agreement. The company has been involved with Nascar since 2001, and has sponsored entries in each of the racing organiser's three tiers.
"We're thrilled to have Menards partner with us and Brandon Jones," said Joe Gibbs, owner of Joe Gibbs Racing. "They've been involved in the racing industry for a long time and are a great American success story having grown a small family run business to become a leader in their industry."
"We are excited to once again sponsor Brandon Jones in the Nascar Xfinity Series," added Jeff Abbott, promotions manager for Menards. "Brandon is a nice young man who has been a great ambassador for Menards, plus he has a really bright future as a race car driver."
The 2018 Nascar Xfinity Series season gets underway with the Powershares QQQ 300 at Daytona International Speedway on 17th February.