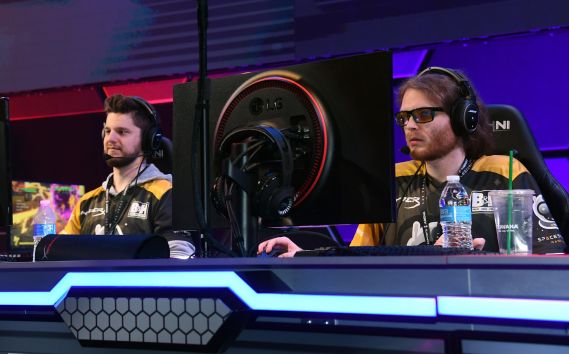 The Government of Victoria is pushing forward with plans to make Melbourne the gaming capital of Australia after announcing that the city will host the country's biggest esports event to date later this year.
The inaugural Melbourne Esports Open will take place during the first weekend of September at Melbourne & Olympic Park in arenas such as the Rod Laver Arena, Margaret Court Arena and the Melbourne Park Function Centre. The venues will be equipped with giant video screens, full concert lighting and concert-level audio production.
Organisers expect 10,000 people to attend the tournament each day and said that a number of top professional esports teams will be participating, although details of the specific games or teams involved are yet to be confirmed.
Minister for tourism and major events John Eren said that "the Melbourne Esports Open is a massive scalp for Victoria, tapping into one of the world's most popular sectors of the sports and entertainment industry.
"With millions of gamers both at home and abroad, it's time to bring all the action and fanfare of esports to our backyard."
The event is expected to generate up to AUD$25 million (US$19 million) for the Victorian economy over five years. Funding for the weekend-long tournament was secured through the Victorian government's major events fund, and Visit Victoria will work alongside entertainment company TEG Live and the ESL esports organiser to deliver the event annually until 2022.