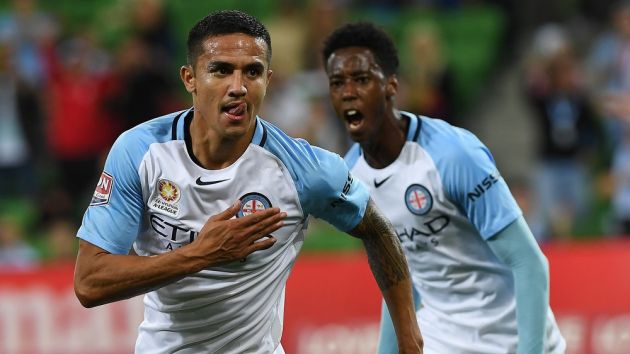 Australian soccer side Melbourne City FC have announced partnerships with fast food giant McDonald's and Big M, the flavoured milk brand.
The hamburger chain has agreed a three-year deal with the A-League side, and its branding will feature on their home and away playing shorts during the 2017/18 season.
As part of the agreement, McDonald's is to be Melbourne City's official restaurant and coffee partner. The fast food company will also stand as the team's presenting partner for their City Cup 2018 tournament, which will host junior boys' and girls' teams from the local area, as well as youth players from the club's affiliate program.
Big M have joined Melbourne City as the official recovery drink and grassroots partner.
"In partnering with our City Cup tournament, McDonald's have made clear their long-term commitment to the development of junior football participation in Victoria," said Scott Munn, commercial director at Melbourne City. "The City Cup tournament has grown from 24 teams to over 150 teams in just three years, an indication of the continuing growth of the game."
Antoni Martinez, market director for McDonald's Australia, added: "Football is a sport that so many people are involved with and are passionate about, and we are absolutely delighted to partner with Melbourne City FC, and in particular support their City Cup tournament."
Melbourne City finished fourth in the A-League in the 2016/17 season, but were eliminated in the early stages of the finals series. Ahead of the 2017/18 season, they have appointed former Wigan Athletic coach Warren Joyce as manager.