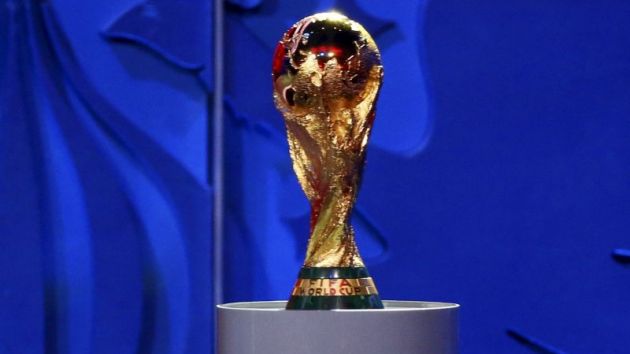 Telecoms firm MegaFon has been announced as the official communications infrastructure partner of the 2018 Fifa World Cup in Russia.
The Moscow-based company secured the 4.25 billion ruble(US$71 million) contract to supply internet and communications infrastructure to the 11 host stadiums for the global soccer showpiece, as well as to the training camps for all 32 teams, hotels, organising committee facilities and data centres across the country.
"Winning the competition gives us the opportunity to show all the advantages of MegaFon infrastructure," said Sergey Soldatenkov, chief executive of MegaFon. "Having experience of working at the Olympic and Paralympic Games in Sochi and the Universiade in Kazan, we can guarantee the highest-quality connection and internet at top speed."
MegaFon is part-owned by Alisher Usmanov, a shareholder in English Premier League soccer side Arsenal, while Farhad Moshiri, majority owner of their rivals Everton, is also believed to own shares in the company.