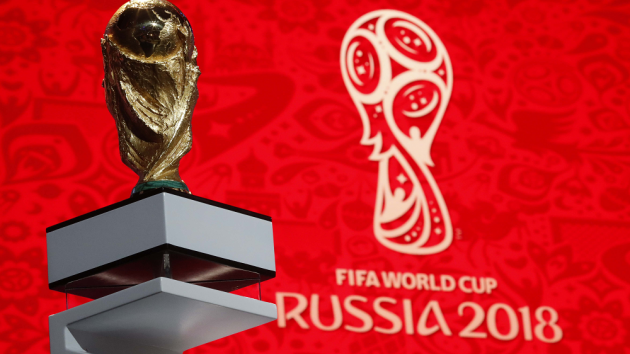 Mediaset España Comunicación, S.A. has acquired the rights to broadcast the 2018 Fifa World Cup in Spain.
Under the terms of the deal, the company will exclusively show the 64 games of the international soccer tournament on its free-to-air channels Telecinco and Cuatro.
Mediaset covered the 2010 and 2014 Fifa World Cup events, as well as the 2012 and 2016 editions of the Uefa European Championship and the 2009 and 2013 Fifa Confederations Cup tournaments.
"Once again securing one of the most coveted content worldwide is the best news we could give to our audience," said Manuel Villanueva, general manager of content at Mediaset. "It's a great opportunity to create a unique multi-platform event."
The 2018 Fifa World Cup is due to take place in Russia from 14th June to 15th July.