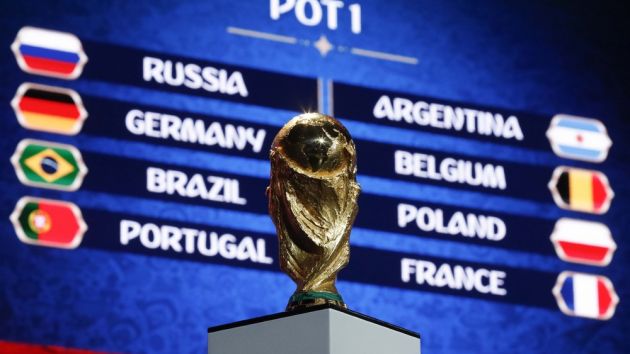 Italian-based mass media company Mediaset has acquired the exclusive broadcast rights to the 2018 Fifa World Cup in Italy.
Mediaset - which is owned by the controversial former prime minister of Italy, Silvio Berlusconi - will carry coverage of all 64 soccer matches from next year's tournament, which will be held in Russia from 14th June to 15th July.
The broadcast giant will show the tournament on its free-to-air channels Canale 5, Italia 1 and Rete 4. Previously, it shared the rights to the 2014 World Cup with state broadcaster Rai and pay-TV channel Sky Italy.
Italy's national team has failed to qualify for the World Cup for the first time since 1958 and it has been widely reported that the Mediaset has paid a reduced rate of €78 million (US$93 million) for the rights to the tournament.
The deal was brokered by Fifa's sales representative in the country, MP & Silva.