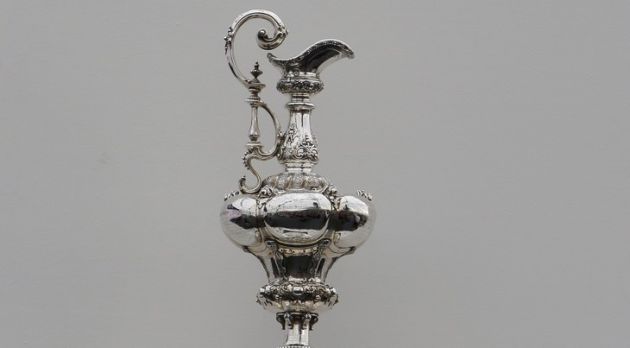 The America's Cup Event Authority (ACEA) has appointed Mediapro Asia to distribute media rights to the 35th America's Cup sailing events from 2015 to 2017.
The Asian arm of Mediapro, the Spanish sports rights agency, will serve as the exclusive sales agent for the events in Southeast Asia and the Indian subcontinent.
The deal covers the Louis Vuitton America's Cup World Series events in 2015 and 2016, as well as the Louis Vuitton America's Cup Qualifiers, Challenger Playoffs and the final match in Bermuda in 2017.
Mediapro's remit will be to sell rights in Hong Kong, Taiwan, Macau, Malaysia, Singapore, Thailand, Indonesia, Myanmar, the Phillippines, Cambodia, Laos, Thailand, India, Pakistan, Sri Lanka, Maldives, Bangladesh, Nepal, and Bhutan.
"We are delighted to commence our partnership with the America's Cup, and to be associated with the oldest trophy in international sports," said the agency's senior director Salauddin Sulaiman Sinnakandu.
"We feel that the property will provide the necessary breadth in sports content offering for several of our broadcast partners in Asia, and we will strive to secure the widest coverage possible for the series of events."
This year's Louis Vuitton America's Cup World Series continues with an event in Bermuda later this month.