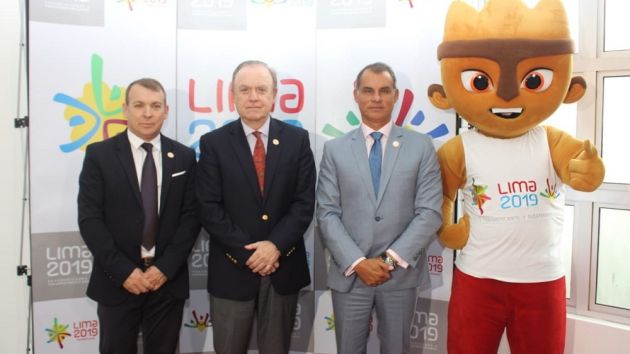 Mediapro has been named as the host broadcaster for the 2019 Pan American and Parapan American Games in Lima, Peru.
Lima 2019 says the Spanish agency was appointed during an 'open and transparent process conducted under the government-to-government agreement between Peru and the UK.'
In its new role, Mediapro will produce the feed from all sports competitions as well as the Lima 2019 opening and closing ceremonies.
The broadcaster will now work with the Lima 2019 organising committee on Games pre-production in order to transmit signals to international channels. An international broadcast centre will be set up to receive all transmissions of sports competitions from Lima 2019 venues.
Lima 2019 president Carlos Neuhaus said: "We are delighted to have reached an agreement with Mediapro, who have a wealth of experience in broadcasting major sporting events across the world. Mediapro's credentials in the industry are second to none and together we will ensure that fans all across the Americas and beyond are able to experience a captivating Games in 2019 with a uniquely Peruvian flavour."
The Lima 2019 Pan American Games are set to take place from 26th July until 11th August, with the Parapan American Games due to follow between 23rd August and 1st September.