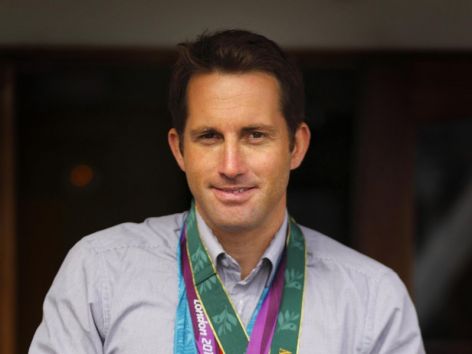 MDL Marinas has signed a six-year agreement to work as the official UK marina partner of sailing team Ben Ainslie Racing.
MDL are the leading marina operator in the UK, and will provide Ben Ainslie Racing with essential access to the Solent, where the team will train ahead of the America's Cup World Series event in Portsmouth in July.
The World Series date in July will mark the first time since 1851 that a British racing team has taken to the waters in an America's Cup event in the UK.
In the longer term, MDL will help provide Ben Ainslie Racing with key marina locations across the south of England over the next six years.
Sir Ben Ainslie commented: "It's great to have MDL Marinas on board as our Official UK Marina Partner. As the leading marina operator in the UK and the longest-standing British marina group it was a natural fit. We are looking forward to closely working together on this momentous challenge."