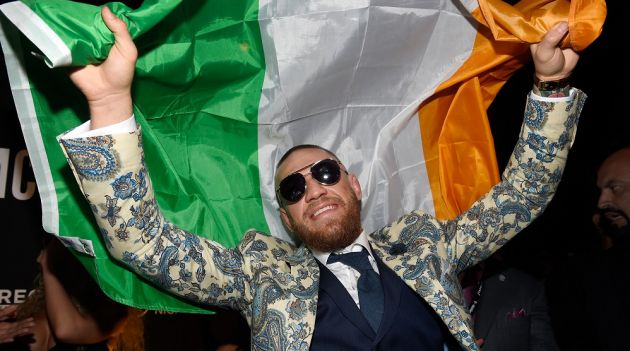 Tickets for mixed martial arts star Conor McGregor's comeback fight in the Ultimate Fighting Championship (UFC) sold out within three minutes of going on sale, while the event has already recorded the second-largest gate in UFC history.
Tickets for the Irishman's fight against Russia's Khabib Nurmagomedov at UFC 229 on 6th October were put on sale exclusively to UFC Fight Club members last Friday. Prices for the event at the T-Mobile Arena in Las Vegas ranged from US$205 up to US$2,505, and fans were quick to snap up tickets for McGregor's first bout since boxing Floyd Mayweather Jr in August last year.
The pay-per-view event has already surpassed UFC 200, which generated what was then a Nevada MMA gate record of US$10.7 million. The promotion's highest gate in history of US$17.7 million was recorded at UFC 205, which McGregor also headlined in 2016 at Madison Square Garden against Eddie Alvarez.
The UFC has been criticised for welcoming back McGregor after his lengthy layoffs and legal issues, but the 30-year-old's return is likely to give the series a significant boost at a time when its TV ratings have been in decline.