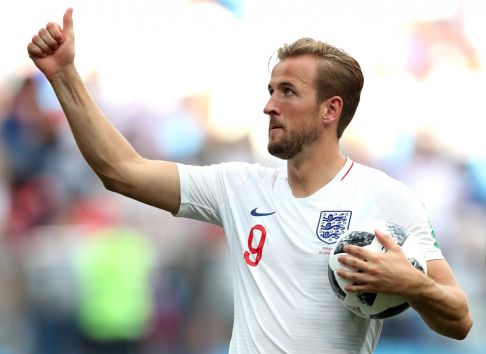 McDonald's has partnered with Google and media agency OMD Hong Kong to drive its takeaway orders during the World Cup.
The deal sees the fast-food giant use Google's 'Real-Time Trigger' and a data management platform (DMP) to anticipate times during matches when fans would become hungry, and entice them to place orders. The real-time trigger allows advertises to activate display and video campaigns based on predefined moments or events corresponding to a live or real-world event.
The "hungry moments" were calculated based on the insight that soccer fans get hungry when excited and were selected as the beginning, half-time, and end of a game, or whenever a goal is scored.
The campaign leverages Google technology to push promotional messages along with real-time scores at key moments while the DMP helps collect insights, such as favourite menu items, to provide greater personalisation and relevancy to the messaging.
Agnes Lung, vice president of marketing at McDonald's Hong Kong, said: "The team has done an amazing job to use the learnings accumulated through our data management platform to deliver the most relevant messaging during such a big event for real business results."
Gary Wong, managing director for OMD Hong Kong, added: "This campaign is a testament of our endeavour to inject human insights into data technology, a belief which also resonates with McDonald's."