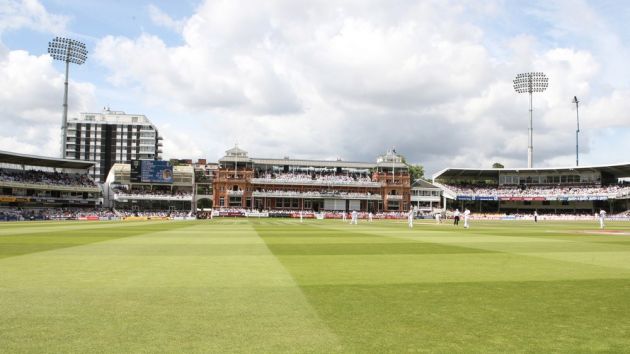 The Marylebone Cricket Club (MCC) has signed a new digital partnership with Addison Lee Group, Europe's largest car service.
Under the terms of the agreement, Addison Lee becomes Lord's cricket ground's preferred car service. It will provide its premium offering at the historic London venue, known universally by cricket fans as the 'Home of Cricket'.
Addison Lee will have a strong brand presence across all of Lord's digital platforms through a bespoke campaign of branded and sponsored content. The partnership was brokered and will be activated by the MCC's long-term marketing partner, Two Circles.
"MCC prides itself on partnering with blue-chip brands who are leaders in their sector, and is therefore delighted to announce this agreement with Addison Lee," Elly Cockcroft, the MCC's head of marketing, brand and digital. "This new digital partnership reflects the investment the club has made in understanding and communicating with its audience and developing a portfolio of owned channels."
David Bruce, director of business development at Addison Lee, added: "MCC has a quality, engaged customer base living in and around London, making it the perfect partner for Addison Lee and our premium car service. With such an exciting summer of cricket ahead at Lord's, we look forward to enhancing our relationship with London's cricket community."
Lord's will hold its first Test match of the English cricket summer from 6th July to 10th July. England will host South Africa, who are currently second in the International Cricket Council's (ICC) world rankings, in a four-match series, with further fixtures being played at venues in Nottingham, Manchester, Birmingham, as well as London's other international cricket ground, The Oval.