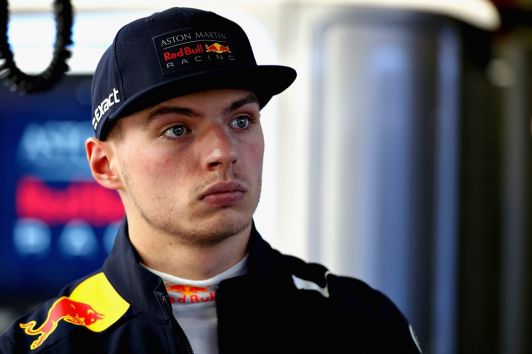 Red Bull's Formula One racing driver Max Verstappen has signed a three-year sponsorship deal with Ziggo.
Under the terms of the agreement, the Dutch pay-TV channel will feature the 20-year-old more prominently in its programming, including in esports coverage.
Dutchman Verstappen, who has won three Grands Prix and finished sixth in the world championship last year, will appear extensively on Ziggo Sport before, during and after Grand Prix races.
Marcel de Groot, director of consumer market for VodafoneZiggo, said: "With our broadcasts of the Formula One races and the organisation of the Ziggo eBattle F1, the collaboration with Max is an important added value for Ziggo.
"The viewers of Ziggo Sport - for customers of Ziggo at no cost - and Ziggo Sport Totaal are on the way to [seeing] hopefully his first world title. Max will now be seen more often in various programmes around the live Formula One races, in the Formula One Café, and in Peptalk on Monday. That way we can let the whole of the Netherlands enjoy Formula One and the successes of Max."
Verstappen added: "I notice that there is growing enthusiasm around motorsport and Formula One in the Netherlands. As an ambassador for sports in the Netherlands, I would like to help to bring the sport to the attention of even more people. The channels and the power that Ziggo offers make Ziggo the ideal partner for that."