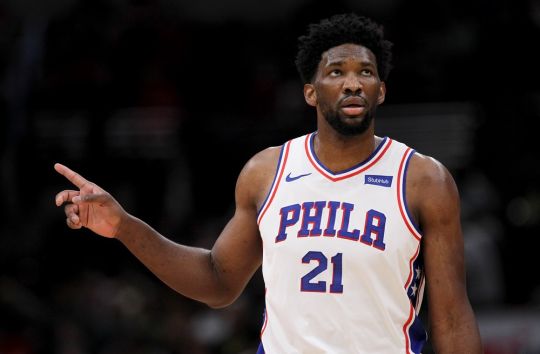 The National Basketball Association (NBA) has announced that this year's NBA China Games will feature two pre-season fixtures between the Dallas Mavericks and Philadelphia 76ers.
Both franchises will play in the Asian country for the first time when they meet at Shanghai's Mercedes-Benz Arena on 5th October, before facing off again at the Shenzhen Universiade Center on 8th October.
The NBA China Games 2018 will mark the league's 25th and 26th fixtures in the country, having first staged matches there in 2004. So far, 17 teams have played in China, with games being held in Beijing, Guangzhou, Macao, Shanghai, Shenzhen and Taipei.
The NBA added that the games will be supported by an array of fan activities, including the seventh annual NBA Fan Day on 4th October in Shanghai, where fans will have the opportunity to participate in on-court games and watch the Mavericks and 76ers run a series of basketball activities and skills competitions.
"These games will not only bring the excitement of NBA action directly to our passionate Chinese fans, but also provide our teams and players an opportunity to experience the rich culture and history of the country," said NBA commissioner Adam Silver. "The Mavericks and 76ers, both playing in China for the first time, will be able to encounter first-hand the incredible support of our Chinese fans and bond with one another through projects and events in the local community."
"We are excited to welcome the Philadelphia 76ers and Dallas Mavericks to China next pre-season," added NBA China chief executive David Shoemaker. "The 25th and 26th NBA games in China mark another milestone in our efforts to bring the authentic NBA experience to our passionate Chinese fans."