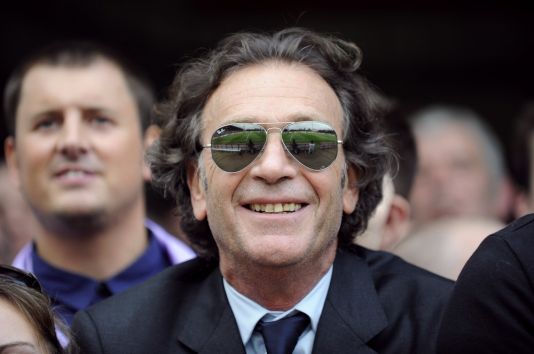 Italian entrepreneur Massimo Cellino has completed his takeover of Italian second-tier soccer side Brescia.
According to sports newspaper La Gazzetta dello Sport, the 61-year-old has paid €6.5 million (US$7.6 million) to purchase the financially troubled Serie B outfit, who have not played in Serie A, Italy's top flight, since 2011.
Cellino recently spent a controversial three years at the helm of English club Leeds United, a reign which ended when he sold the Championship team to Andrea Radrizzani in May. During his time at Elland Road the former Cagliari owner sacked six managers and was banned by English soccer's governing body, the Football Association (FA), for breaching agent regulations and having numerous public fallings out with supporters.
A statement Brescia's official website read: 'The Brescia Calcio Company announces that today's agreement has been finalised. Dr Massimo Cellino will be operational in the company's management alongside the current administrative body, continuing in the company's reshaping programme and confirming Rinaldo Sagramola as its managing director.'
Aldo Ghirardi, a member of the board at Brescia, added: "It's been decided to accept Cellino's offer, hoping it might be the right solution."
Brescia finished 15th in Serie B in 2016/17, and kick off the new campaign away to Avellino on 26th August.