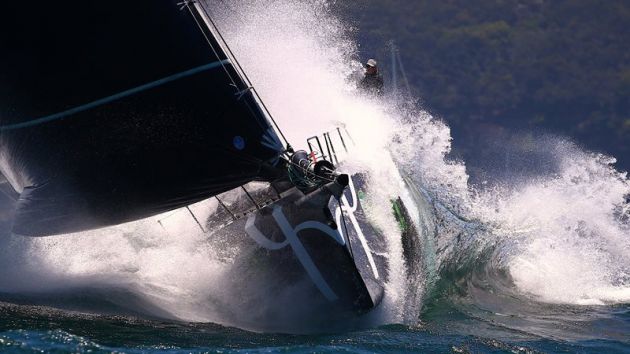 Insurance group Mapfre will once again sponsor a Spanish team in the Volvo Ocean sailing race.
Team Mapfre, led by veteran skipper Simeon Tienpont, competed in the last edition of the round-the-world challenge, finishing fourth and winning the leg from Sanya, China to Auckland, New Zealand. The triennial race has featured a Spanish boat in eight out of the last 12 events.
"It's an honour for Mapfre to be on the start line again in one of the most demanding competitions in world sport," said Mapfre's president, Antonio Huertas. "We really value being involved in a sailing competition around the world that represents the same values that define us as a company."
"It's fantastic news to be able to confirm a Spanish team for the next edition, and of course great to see another sponsor return to the race after a successful campaign," said Mark Turner, chief executive of the Volvo Ocean Race. "With Alicante recently confirmed as the start for the next three editions, and Spain having played a significant role in the history of the race in general, it will be great to see Spanish fans lined up again on the dock in October."
The 2017/2018 race will begin on 22nd October in Alicante, Spain.