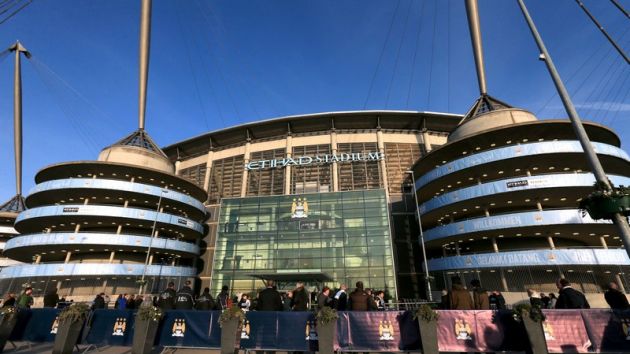 Premier League champions Manchester City have announced SuisseGas as their newest commercial partner.
As part of a three-year deal announced by the club on Friday, the Swiss energy company has secured the naming rights to a new bridge that will link City's Etihad Stadium to their soon-to-open City Football Academy.
The bridge, designed by London-based architect Rafael Vinoly and stretching as far as two soccer pitches, will be formally unveiled on 26th November, when City will hand ownership over to Manchester City Council for community use.
The agreement also sees SuisseGas become City's official gas and electricity partner in the UK, Italy and Switzerland.
Ferran Soriano, the club's chief executive, said: "We are delighted to welcome SuisseGas as the first commercial partner to support the expansion of the Etihad Campus into our new City Football Academy.
"SuisseGas is a young company, committed to developing a direct relationship with its consumers in new markets, and this relationship will help raise awareness of their work."
Financial terms of the tie-up have not been released.