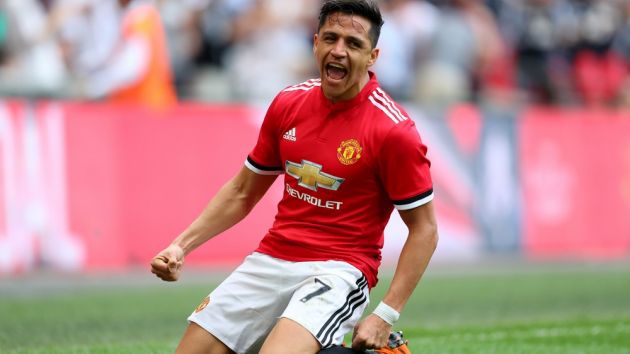 English soccer giants Manchester United are set to announce their first ever sleeve sponsorship deal with US manufacturing company Kohler, according to Goal.com.
The agreement is said to be worth close to UK£10 million (US$13.5 million), which is significantly less than the UK£15 million to UK£20 million the Premier League club were seeking for the inventory.
If confirmed, the deal will see Kohler's branding appear on the left sleeve of the Premier League outfit's playing shirts.
Last year, United were widely reported to be close to agreeing a sleeve sponsorship deal with mobile dating app Tinder for UK£12 million (US$15.9 million), but the partnership never materialised.
United's UK£10 million contract with Kohler, which is best known for its kitchen and bathroom appliances, reportedly puts them on a level playing field with cross-city rivals Manchester City, although Arsenal's three-year UK£30 million deal with Visit Rwanda remains the Premier League's biggest sleeve deal by virtue of its length.
Kohler would appear alongside United's main shirt sponsor Chevrolet, which signed a seven-year deal in 2014 worth a reported UK£50 million (US$66 million) a year.