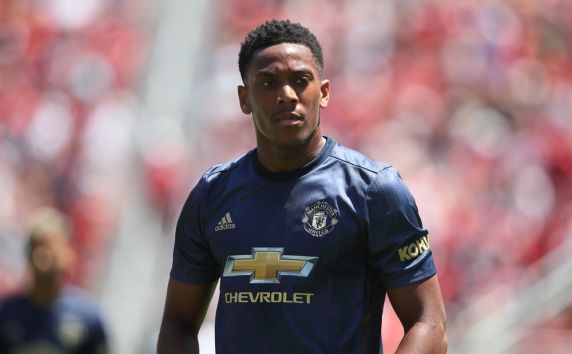 Premier League soccer club Manchester United have made their in-house television channel, MUTV, available on four new streaming platforms.
Fans of the English soccer giants will now be able to watch the network's coverage on Amazon Fire TV, Apple TV, Roku and Xbox. Subscribers to the MUTV app and web platforms can access the channel on these new platforms for free via a universal login feature which enables the same details to be used across several devices.
The move comes as part of the club's plans to widen the reach of MUTV after launching the channel on iOS, Android and MUTV.com last season. The additional platforms will allow supporters to have access to the network without a cable or satellite pay-TV subscription.
United said that the decision to ramp up the operation of MUTV comes in response to the growing trend for younger audiences to access programming via the internet. The club added that they expect the move to enable them to reach new fanbases in the US and selected countries across Europe, Asia, Australia and Africa.
"The continued expansion of MUTV and the launch on these platforms expands our reach, opens up new audiences, and provides our fans easy access to our award winning on-demand and linear programming, without having to leave their set-top-box environment," said United's chief executive of media Phil Lynch.
MUTV subscribers will be able to watch United's International Champions Cup pre-season games against AC Milan, Liverpool and Real Madrid, while the channel will also be introducing a range of new on-demand categories including matchday programming and highlights, a library of classic matches, original films and celebrity features.