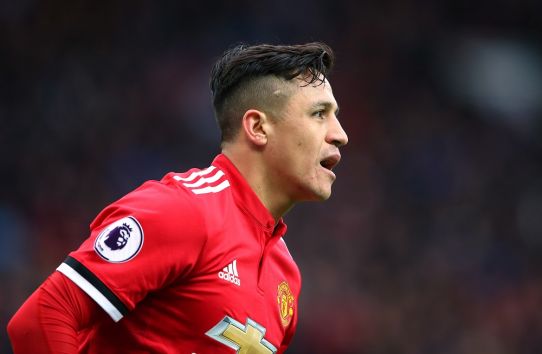 English soccer giants Manchester United have announced a multi-year regional partnership with PingAn Bank.
The Chinese banking group will offer its customers a range of Manchester United-branded financial services products, beginning with a credit card.
PingAn Bank will seek to engage the club's 100 million Chinese followers, with former Manchester United players set to make appearances in cities across China, including in Beijing, Shanghai, Shenzhen and Guangzhou for activations.
In addition, PingAn Bank will enjoy visibility across United's social media channels, promoting exclusive products, as well as access to benefits and experiences at the club.
Richard Arnold, Uited group managing director, said: "With more Manchester United followers in China than anywhere else in the world, it is really important for us to be able to engage and communicate with our loyal Chinese fans, in what is a significant region for the club.
"Through our new partnership with PingAn Bank, we will be able to offer our fans, not only the opportunity to access first-class financial products, but also give them access to exciting and new opportunities to connect with Manchester United and show their affiliation to the club they so passionately support."
Yu Ruzhong, executive vice-president of PingAn Bank's credit card centre, added: "Manchester United have a large number of fans in China, being one of the top football clubs worldwide. Contributing to the bond between the club and fans, PingAn Bank will continue diverse services and explore cross-over collaboration with Manchester United to create a unique experience for the fans. The Manchester United credit card launch will be the very first step of our partnership and we will offer more products and engagement experience to fans in China in the future."
Manchester United are currently second in the Premier League and need to deny Manchester City victory the Manchester derby on 7th April to prevent their rivals from breaking the Red Devils' own record for the earliest title coronation.