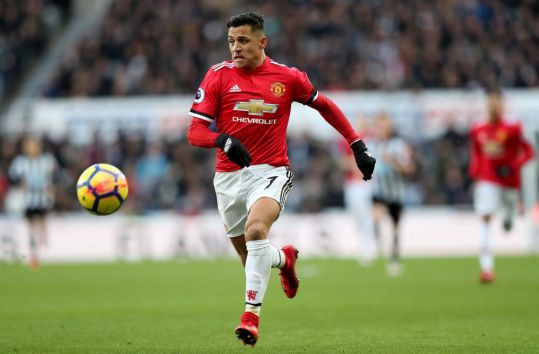 English soccer giants Manchester United have extended their regional partnership with South Korean pharmaceuticals firm Cho-A Pharm.
The company, which first teamed up with the Premier League side in 2014, will remain the club's official pharmaceuticals partner in South Korea and Vietnam.
Since the collaboration was first launched, Cho-A Pharm has leveraged the partnership for a number of marketing activations, including the Project A programme, which provided opportunities for United fans in the region to visit Old Trafford.
The length and financial terms of the agreement have not been made public, although the Inside World Football website says the deal is likely to be for a further three years.
"As a professional sports club, health and wellbeing is at the forefront of everything we do," said Richard Arnold, Manchester United's group managing director. "It is something we encourage not only among our elite players, but also our staff and fans.
"With 30 years of experience in the pharmaceuticals industry, Cho-A is an established pharmacy chain in South Korea, giving our fans access to its wide range of health supplements through over 1,000 outlets, further promoting the importance of a healthy, balanced lifestyle. Our partnership with Cho-A has been a success from the very beginning and everyone at the club is delighted to be able to build on this and continue our winning relationship."
Seong-Hwan Cho, president and chief executive of Cho-A Pharm, added: "Throughout our partnership so far, Cho-A has achieved immeasurable promotional value due to various marketing activities by leveraging Manchester United's strong global brand equity. The extended partnership connects the two brands to be tied strongly, and we look forward to building brand trust and preference continuously.
"Along with vision to globalise the business, we believe this gives another opportunity to promote the brand to over 40 million Manchester United followers in South Korea and Vietnam."
News of the renewal comes after United were cut further adrift in the Premier League title race at the weekend. They were beaten 1-0 by Newcastle United at St James's Park on Sunday, a day after their cross-city rivals Manchester City had thrashed Leicester City 5-1 to move 16 points clear at the top of the table.