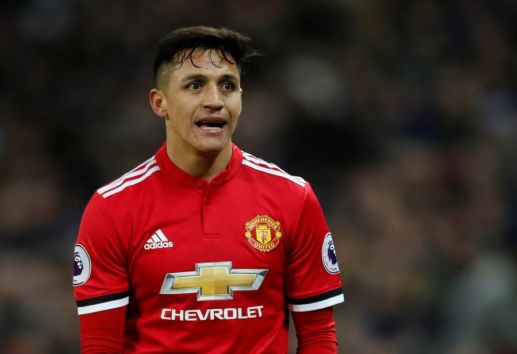 English soccer giants Manchester United cited US President Donald Trump's corporate tax reforms as the reason for posting a UK£29 million (US$40.3 million) second quarter loss, their biggest in eight years.
Announcing their latest financial figures on Thursday, United said an exceptional 'accounting write off of £48.8 million' had been made with the US corporate tax rate to tumble from 35 per cent to 21 per cent following Mr Trump's tax reform in December.
The club's chief financial officer, Cliff Baty, insisted that the write-off is a one-off charge that has pushed United into a loss but will have no other impact.
"It should be beneficial to the club in the long term," said Baty.
"It's important to reiterate that it's a non-cash accounting charge only, which has no impact on our financial competitiveness or our ability to meet [Uefa] Financial Fair Play regulations."
United, who retained their place at the top of Deloitte's Money League ahead of Real Madrid as the richest club in the world, saw broadcast income rise 17.3 per cent to UK£61.6 million thanks in large part to the club's return to the Uefa Champions League.
Total revenue for the quarter was up nearly four per cent from last year to UK£163.9 million.
The club spent UK£69.6 million on wages and benefits in the final three months of 2017. Those figures did not include the reported UK£600,000-a-week the club are paying Alexis Sanchez, who joined the club from Arsenal in January in a swap deal with Henrikh Mkhitaryan, but wages did increase by 9.4 per cent, in part as a result of returning to the Champions League.