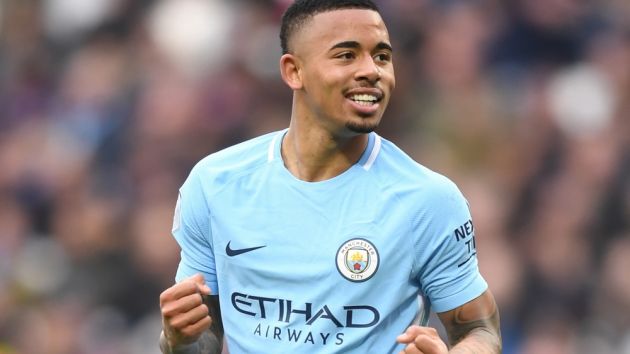 English soccer giants Manchester City have announced AvaTrade as their global official online trading partner.
The multi-year deal is an expansion of an agreement signed by the two parties back in February, which saw AvaTrade become the Premier League champions' regional partner in China, Asia and Latin America.
Under the terms of the partnership, AvaTrade will offer its customers and business partners exclusive City-related promotions, prizes and VIP trips to the club's Etihad Stadium.
"We have been impressed with AvaTrade's commitment to innovation and leading the way in its industry – values that we share as Manchester City," said Damian Willoughby, senior vice president of partnerships at City Football Group.
"As one of the most regulated and trusted brokers in the industry, AvaTrade's global partnership with Manchester City is an important step towards making trading accessible for everyone all over the planet," added AvaTrade chief executive Dáire Ferguson. "It's vital that every single football fan and investor worldwide will know that there is no limit to what they can achieve if they set their minds to it."