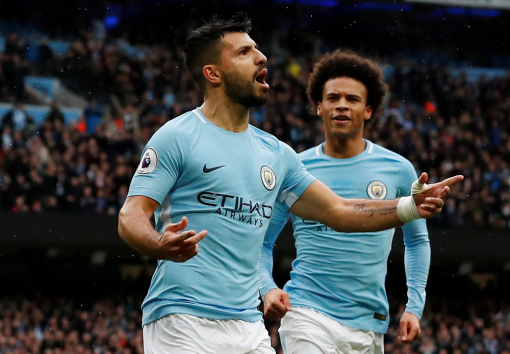 English soccer side Manchester City have agreed a multi-year deal with Khmer Beverages.
The Cambodian brewery will be the Premier League club's official beer partner in south-east Asia.
Under the terms of the deal, Khmer Beverages also serves as City's official water, soft drinks and energy drink partner in Cambodia.
The financial terms of the partnership have not been disclosed.
The agreement makes the brewery the first Cambodian company to partner a European sports entity.
Khmer Brewery has a number of community soccer programmes in Cambodia.
"Through this partnership, Khmer Beverages aims to bring international football experience to the fans in Cambodia and organise exciting and entertaining social events for fans," said Leang Pov, president of Khmer Beverages.
"Khmer Beverages has been a strong supporter of the football sector since our establishment. We support local clubs and the national team and this time we raise the bar higher by bringing Manchester City's experience and connections to Cambodia."
"Khmer Beverages shares Manchester City's commitment to empowering the lives of others and driving social change within the communities that we operate," said Damian Willoughby, senior vice president of partnerships at Manchester City. "This announcement marks the club's first commercial partner based in Cambodia."
After finishing third in the Premier League in 2016/17, Manchester City have dominated the start of the 2017/18 season, winning nine of their ten opening games. The Blues came away with a 3-2 defeat of West Bromwich Albion on Saturday, and face Napoli in the Uefa Champions League on 1st November.