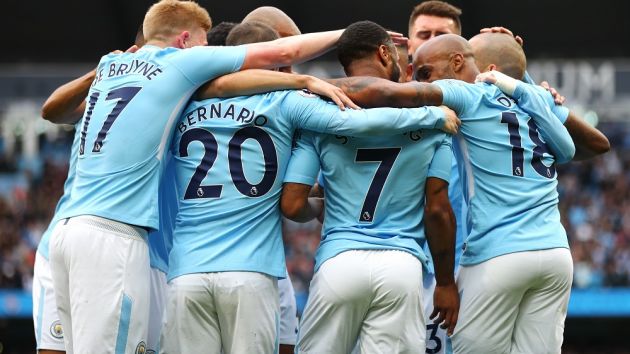 A UK man who ran an operation providing illegal access to English Premier League soccer matches has been jailed for five years and three months.
John Haggerty founded Evolution Trading, a company he operated from the Northumberland town of Blyth along with his wife Mary Gilfillan, that provided XBMC (Kodi) based devices loaded with a subscription IPTV service.
The court heard customers would pay UK£15 (US$20) a month for the streaming service that offered live feeds of Premier League matches from overseas broadcasters and Hollywood movies via a set top box costing UK£75 to UK£100 for members of the public or UK£400 for pubs.
Around 8,000 of these devices were said to have been sold, while Evolution also created and sold access to its own illegal streaming service – infusum.tv.
According to prosecutors, the operation meant that broadcasters including Sky and BT Sport faced potential losses of UK£4 million per year, while using the devices in pubs exposed licensees to the risk of prosecution.
The piracy operation ran from March 2013 to July 2015, during which time at least UK£764,000 was generated from the sale of set-top boxes, carried out from a shop and online marketplaces such as eBay and Amazon.
Judge Simon Batiste said the case was one of "a very sophisticated fraud" primarily perpetrated by the Haggerty, 57, though Gilfillan was also handed a two-year suspended sentence and ordered to complete 200 hours of unpaid work for her minor role in the illegal business.
Batiste added: "You opened a shop, and set up a subscription services undermining and undercutting those provided by legitimate providers. Part of the fraud involved overturning and stopping security measures to stop such fraud taking place, including using computer hackers."
"The prosecution argues that losses were incurred by the Premier League and filmmakers that ran into the millions. In my judgement it's clear the losses would clearly run into excess of a million pounds."
The sentencing of the pair was welcomed by Premier League director of legal services, Kevin Plumb, who said that the case "demonstrates how seriously the courts are dealing with criminals involved in the supply of illicit streaming devices and services that provide illegal access to Premier League football and other popular content."