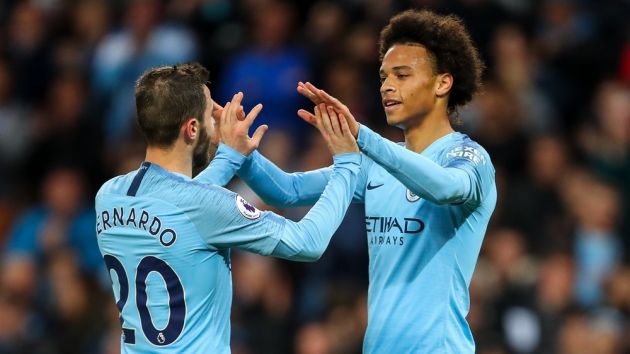 English soccer giants Manchester City have extended their partnership with PAK Lighting.
The deal will see the company remain the Premier League champions' official lighting partner in China, retaining a designation it has held since 2016.
During the first two years of the collaboration, City and PAK Lighting have hosted several match screening events across China in an attempt to engage with fans in the country. The company also filmed a television commercial with the club during their pre-season tour of China in 2016.
The partnership also includes co-branded materials which are sold in China's airports and cities.
"They [PAK Lighting] have been a fantastic partner to Manchester City at a time when the popularity of the club in China is growing rapidly," said Damian Willoughby, senior vice president of partnerships at City Football Group.
"As well as helping our fans in the country feel closer to the club they love through a series of exciting fan engagement events, PAK Lighting have also shared their local knowledge to help guide our expansion in China."
"PAK Lighting's renewal with Manchester City is an inevitable decision for the win-win situation," added PAK Lighting chief executive Zhang Yutao. "PAK Lighting relies on Manchester City's unprecedented influence to further grow the brand's reputation and credibility overseas and develop the distribution channels, which supported the brand's successful IPO in 2017, and will help PAK's growth into a global lighting brand.
"In the meantime, Manchester City will also expand the reach in China with PAK Lighting's influence in the local market."