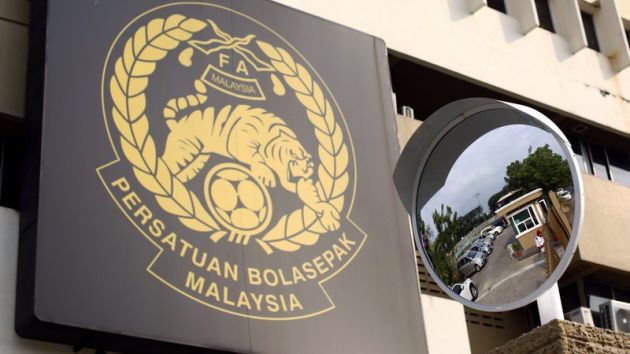 The Football Association of Malaysia (FAM), the governing body for soccer in the country, has confirmed an eight-year partnership with telecommunications giant Telekom Malaysia (TM).
The deal will see TM's Unifi service become the title sponsor of the top-tier Malaysia Super League, which will become the Unifi Malaysia Super League. The agreement also covers the Malaysia Cup knockout competition, which will now be known as the Unifi Malaysia Cup.
Additionally, TM's internet television channel will also broadcast two out six Malaysia Super League games on every matchday.
Goal.com reports that the deal is worth a staggering MYR$480 million (US$124 million), making the contract the biggest in the history of Malaysian sports, according to the FAM.
The news comes just a week after Football Malaysia Limited Liability Partnership (FMLLP) announced a broadcast deal with OTT platform Iflix, which will livestream the Super League, Malaysia Cup and the M-League. That particular ten-year arrangement is reported to be worth approximately MYR$300 million (US$77 million).
Tunku Ismail Sultan Ibrahim, president of the FAM and chairman of FMLLP, said: "I am very happy with this landmark partnership, which is the biggest in Malaysian sports history, is a testament to TM's confidence that football and the Malaysian league is a key commercial and unity driver in this country."
Kevin Ramalingam, chief executive of FMLLP, added: "TM's long-term commitment is a glowing reflection on the value of Malaysian football and its reach. They have always been a big supporter of football and Malaysian sports in general. We are pleased that Unifi, the country's household brand name will be fronting this in bringing all Malaysians together to cheer on their favourite teams.''
Dato' Sri Shazalli Ramly, managing director and group chief executive of TM, said: "We are excited to continue our collaboration with FMLLP towards the development of the local football scene and to bring more moments of the national football league, now known as Unifi Liga Super Malaysia, to more Malaysians."