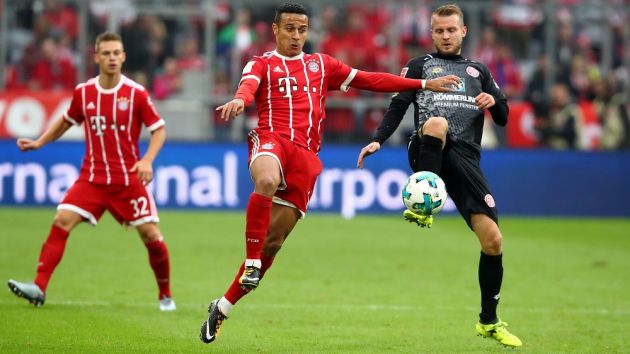 German soccer side 1. FSV Mainz 05 have extended their partnership with Dortmund-based mobile communications company WES Kommunikation.
Neither the financial terms of the new deal nor its duration have not been disclosed.
Mainz have competed in the Bundesliga for eight consecutive years since the 2009/10 season. Their 2017/18 season has kicked off unpromisingly with one win and three losses. The side stand 15th in the league after a heavy 4-0 defeat to Bayern Munich last Saturday, and will host Hoffenheim on Wednesday.