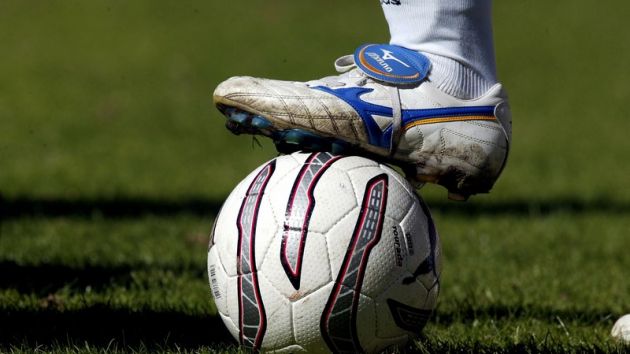 French sports broadcaster Ma Chaîne Sports has secured a package of live broadcast rights to the Uefa European under-21 Championship.
The sports-focused French television network, which is owned by MCS TV Group, will show all 15 games of the tournament, which takes place in Czech Republic this June, live in France and Belgium.
The tournament will be contested by the national under-21 teams from Italy, England, Germany, Portugal, Sweden, Denmark, Serbia and the Czech Republic.
France failed to qualify for the tournament after losing out to Sweden 4-1 on aggregate in a qualifying match last October.
BeIN Sports, the Qatari owned sports network, had the French rights to the last edition of the tournament in 2013. The 2015 tournament will take place between 17th and 30th June.