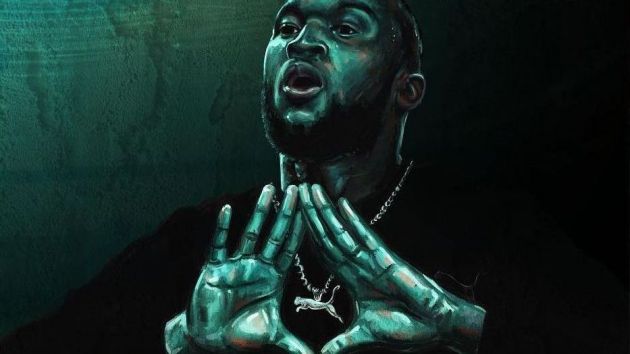 Belgium and Manchester United striker Romelu Lukaku has agreed a long-term sponsorship deal with German sportswear giant Puma.
The deal, which comes ahead of Belgium's Fifa World Cup opener against Panama on Monday, ends the 25-year-old's long search for a boot sponsor after his agreement with Nike expired more than a year ago.
Lukaku, who is Belgium's all-time leading goal scorer, played the 2017/18 Premier League campaign without a boot sponsor, but spent most of the season sporting Adidas footwear. The deal with Puma kicks in immediately with this summer's World Cup in Russia, which got underway on Thursday with an emphatic 5-0 win for the hosts against Saudi Arabia.
The move comes shortly after Lukaku joined US rapper Jay-Z's Roc Nation Sports management company, with the agency creating the front and back of an album artwork to announce the deal on the former Everton man's Instagram page.
Commenting on the partnership, Lukaku said: "Choosing an exclusive sportswear brand to work with is an important decision, not just for the boots on the pitch but for my goals and desires off of it. I look forward to hustling with the big cat in the future."
"Romelu is not only a hugely relevant, elite player due to his outstanding goal scoring record. We believe he is also a role model for a new generation of football enthusiasts, and an emerging icon who has his finger on the pulse of fashion and music," added Adam Petrick, Puma's global director of brand and marketing. "We are excited to partner with him on a wide range of projects across the Puma brand."