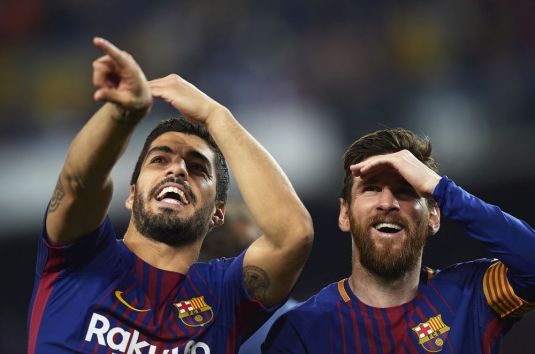 Uruguayan soccer star Luis Suárez has signed a one-year personal endorsement agreement with Tourism Malaysia.
The Barcelona striker will lend his image to the tourism office's future promotional campaigns and activations.
The contract was brokered by Suárez's Asian representative Mediapro. Spain's top-tier soccer division La Liga has been co-operating with Mediapro and Tourism Malaysia for the past year to make Malaysia La Liga's official tourist destination in Asia.
The financial terms of the agreement were not made public.
Suárez, said: "I am incredibly thrilled and looking forward to embark on this journey to introduce this exotic country to the world, especially its rich culture and heritage to all my fans and make them fans of Malaysia."
Suárez, 30, has won 14 trophies in his decorated career, including four league titles, a Uefa Champions League title and a Copa América.