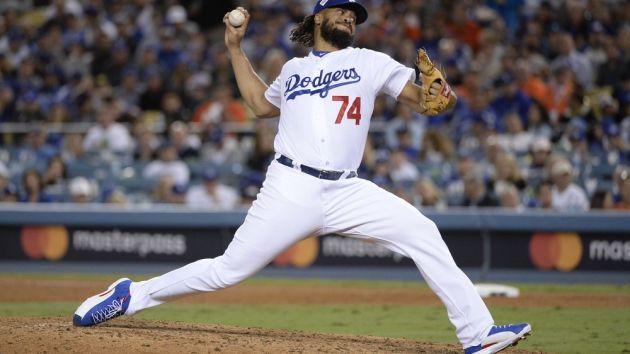 Major League Baseball's (MLB) Los Angeles Dodgers have agreed a long-term extension of their partnership with Levy.
The company, which specialises in providing vending and food services to major entertainment and sports venues, will retain its role as the California-based franchise's hospitality partner and will continue to supply a team of culinary, technology, analytics and design experts to craft unique food and drink specials.
Levy first teamed up with the Dodgers in 2000, when it provided hospitality services to all premium and club spaces at the team's Dodger Stadium. The company then expanded the partnership in 2005 to assume responsibility for all food and beverage at the 56,000-seater venue, including general concession stands.
Stan Kasten, president and chief executive of the Dodgers, said: "Working with Levy over the past 17 years, we've built on our legacy and firmly established Dodger Stadium as one of the finest fan experience venues in all of professional sports.
"Levy's unique experience elevating the country's iconic venues and events makes them an ideal partner as we look to the future and raise the bar together in providing our fans with the finest experience and choices at Dodger Stadium."
Andy Lansing, president and chief executive of Levy, added: "Through the years we've worked hand-in-hand with the Dodgers to create a hospitality experience that reflects the passion of Dodger fans, the signature flavours of Southern California and the beauty and atmosphere of Dodger Stadium.
"The extended partnership will bring more design, technology, and analytics resources to the table, along with our already robust culinary team, to give our guests an incredible experience at one of the world's premier ballparks."
The Dodgers finished top of MLB's National League West division in 2017, but fell at the final hurdle of the season-ending play-offs, losing 5-1 to the Houston Astros in the deciding game seven of a thrilling World Series.