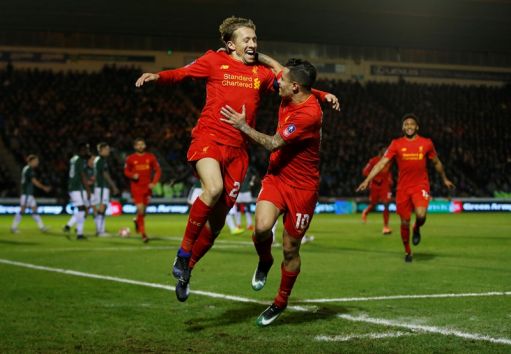 Liverpool FC have announced a partnership with social media platform Snapchat, giving users of the app access to a club-themed lens.
The lens - an integrated graphic that can be added to photos taken on the app - will be available throughout the UK until 22nd January and at Anfield for the entirety of the 2016/17 season.
Snapchat also has partnerships in place with the likes of the National Football League (NFL) and the Ultimate Fighting Championship (UFC).
Liverpool currently sit third in the Premier League. They have won 13 of their opening 21 games and next play away against bottom-placed Swansea City on 21st January.