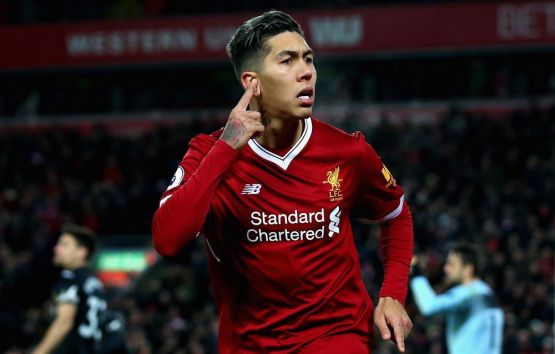 English soccer giants Liverpool have installed a new stadium-wide network at Anfield giving supporters and visitors access to high-quality 4G services.
The system, which has been installed to enhance the matchday experience at the Premier League club's 54,000-seater home, has been designed and deployed by infrastructure delivery specialists Wireless Infrastructure Group (WIG).
Liverpool said in an official release that the high-speed connectivity will allow fans to enjoy a more immersive experience by enabling them to share images on social media and keep in touch with friends during games.
The service will initially be available to O2 and Vodafone customers, with plans to roll out the upgrades to other networks set for a later date.
"Putting our fans first, improving their matchday experience and helping them to enjoy their time at Anfield is integral to our strategy," said Andrew Robinson Liverpool's head of technology and transformation.
"Providing consistent mobile coverage at scale to 54,000 fans is very challenging and slow mobile data speeds can be frustrating for fans. Using expertise from WIG we're tackling this challenge with high quality 4G services throughout the stadium to provide a much better match day experience."
The first fans to benefit from the new system were those at Anfield for Sunday's World Cup warm-up match between Brazil and Croatia, which saw the South American outfit run out 2-0 winners.