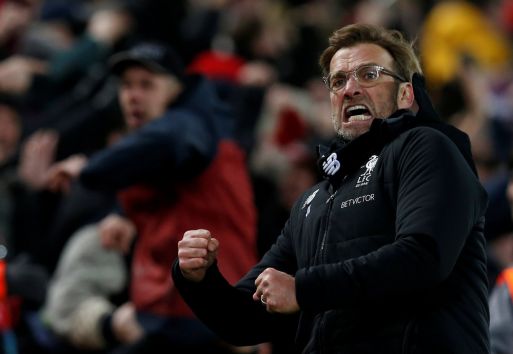 Top-flight English soccer side Liverpool have announced a three-year global partnership with Petro-Canada Lubricants.
The company, which produces lubricants, specialty fluids and greases, will work with the Premier League outfit to create fan and customer-focused programmes, which will provide exclusive opportunities to enjoy unique experiences with the club.
"We very much look forward to working with Petro-Canada Lubricants," said Liverpool's managing director Billy Hogan. "To partner with a global business that shares the club's values of ambition, commitment, and innovation is incredibly exciting for the club."
Mark Plake, president of Petro-Canada Lubricants, said: "Liverpool Football Club is an internationally recognised team renowned for their endurance, reliability, and competitive edge. These are key attributes in both football and our business and we're proud to celebrate our partnership with a club that so closely shares these qualities."
"Liverpool FC and Petro-Canada Lubricants are built around high-quality teams that are driven by innovative thinking," added Tony Weatherill, managing director of global marketing, research and development for Petro-Canada Lubricants. "The synergies between our two brands will make for a dynamic and successful partnership and we are eager to begin developing new opportunities together."
News of the partnership preceded Liverpool's thrilling 2-2 draw at home to Tottenham Hotspur on Sunday, when Mo Salah's late solo goal looked to have won it for the Reds, only for England marksman Harry Kane to equalise for Spurs from the penalty spot in the fifth minute of injury time.