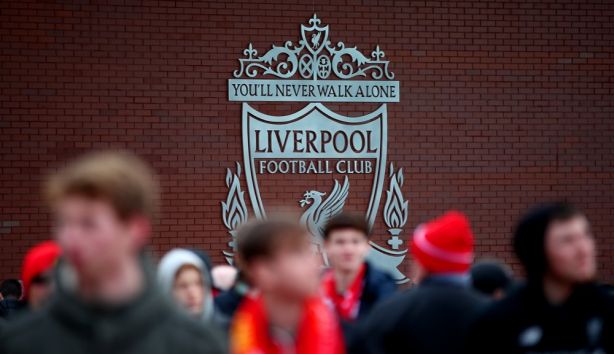 Top-flight English soccer club Liverpool's plans to host additional sporting events at their Anfield home have been rejected by the local council.
The Premier League leaders had submitted a proposal to stage rugby league, rugby union and other sports on dates outside of the regular English soccer calendar in a bid to boost the club's earning power all year round.
However, in what local media described as an 'astonishing decision', councillors rejected the notion after residents voiced concerns over parking, noise and anti-social behaviour.
The bid to stage extra sporting events was one of two planning applications put forward to the council, which also deferred a decision on whether or not to allow Anfield to host non-sporting events between mid-May and the end of June.
If the second application is approved, the move could see the 54,000-seater venue stage up to ten concerts per year.
Councillor Adele Dowling, who voted against the club's proposal, cited car parking and anti-social behaviour as issues that already cause problems on Liverpool's home matchdays.
Dowling said that cars are parked on central reservations and "churn up the grass", while people have previously been seen using "front gardens and alleyways as toilets."
Dowling added: "There is an awful lot that Anfield has had to put up with."
On the pitch, Liverpool have enjoyed a promising start to the 2018/19 season, winning all three of their Premier League games. They travel to play Leicester City in their next fixture on Saturday.