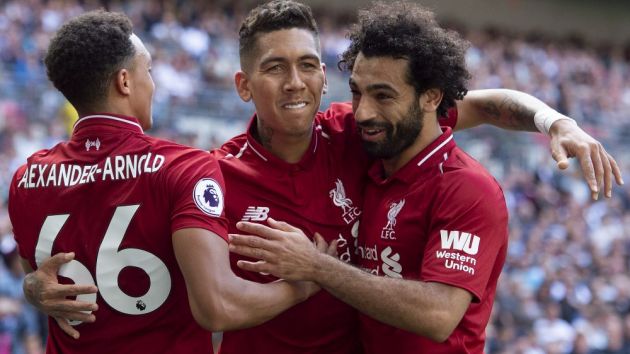 English soccer giants Liverpool have appointed TigerWit as their official online foreign exchange trading partner.
The global partnership will focus on driving forward technological development throughout the UK, Europe and Asia. The deal with the Premier League club provides the financial technology company with a high-profile opportunity to increase its brand recognition and visibility and drive downloads of its innovative new trading app, developed with blockchain-based settlement technology.
TigerWit will also benefit from club hospitality and matchday sponsorship as it uses the partnership to raise brand awareness in its target markets.
Billy Hogan, Liverpool's managing director and chief commercial officer, said: "Our worldwide following will generate global exposure for TigerWit, whilst their core markets of the UK, Europe and Asia each have tremendous numbers of Liverpool FC supporters.
"Through this new partnership with TigerWit, we look forward to marketing activations, which help offer our fans activities and experiences to bring them even closer to the club."
TigerWit chief executive, Tim Hughes, added: "TigerWit believes in a market that does not discriminate or play favourites. We have developed a pioneering blockchain-based settlement system that instils trust by delivering greater security and process efficiency. Trading should be, and can be, more transparent and fair for all traders, regardless of experience or the size of their account."