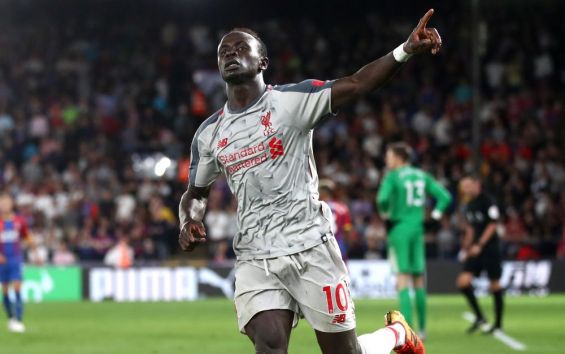 Premier League soccer club Liverpool have partnered with denim clothing brand Levi's, in a deal aimed at boosting support for local communities.
Branded outreach campaign, the Levi's Music Project, will provide the centrepiece to the partnership. The club will work closely with Levi's to also develop other various projects.
The long-term deal will see a music studio open in Liverpool in November to provide youngsters from the local community the chance to develop their musical abilities, culminating in a performance at the Sound City music festival in May 2019.
Billy Hogan, Liverpool chief commercial officer said: "Liverpool and Levi's have always shared a special passion for supporting communities and making a difference, the partnership between the Club and Levi's is a reflection of this bond."
Levi's vice-president Richard Hurren said: "With the city's history of music, Liverpool FC's fundamental connection to the community, and our core values of giving back, expanding the Levi's Music Project to Liverpool is the perfect way to connect the two partners and demonstrate shared values."
On the field, Liverpool's results continue to flourish with a win at Crystal Palace on Monday maintaining their perfect start to the new season.