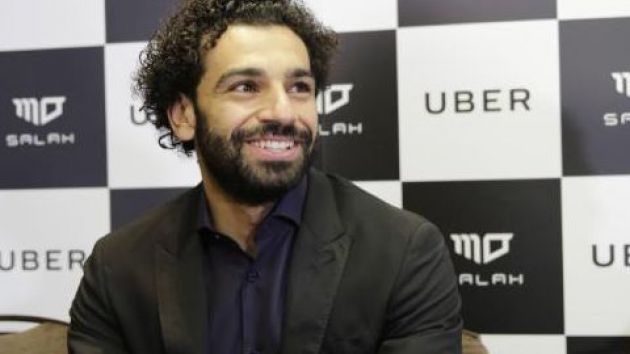 Liverpool soccer star Mohamed Salah has been announced as an ambassador for Uber Egypt.
Uber made the announcement via Twitter after brokering the deal with Salah's representatives at MS Commercial. The agreement will see the Egypt international used for the company's advertising campaigns in country as well as promoting merchandise.
"Uber Egypt has transformed the way people move around in Egypt and I am excited about featuring with a brand that is so passionate about football," said Salah at the press briefing.
Since launching in 2015, Egypt has become Uber's largest market in Africa, operating in Cairo, Alexandria, and Mansoura.
"We are very excited to sign a partnership with MS Commercial to feature Mohamed Salah that will bring fans closer to him and help keep the football living legend close to his fans back in his home country," said Nour Ahmadein, senior partnership manager at Uber Egypt.
Uber has also signed Salah's national team colleagues Ahmed Fathy and Saad Samir as its ambassadors in the North African country.