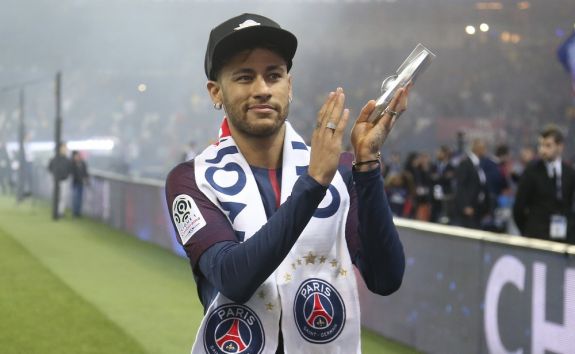 International broadcaster Eleven Sports has added to its Portuguese portfolio of soccer rights by securing live and exclusive coverage of Ligue 1, the premier domestic league in France.
The three-year deal also encompasses rights in Portugal to the Coupe de la Ligue knockout tournament and the Trophee des Champions, the annual fixture between the Ligue 1 champions and the winners of the Coupe de France.
The partnership provides another boost to Eleven's soccer offering in Portugal, where the broadcaster announced its entry last month following its acquisition of exclusive Uefa Champions League and La Liga rights.
"Everything we do is to create maximum value for the fans. We are fully committed to bring Portuguese football fans the best product in the market, including the best players, clubs and leagues," said Danny Menken, group managing director at Eleven Sports.
"Adding Ligue 1 on top of Uefa Champions League and La Liga means that Eleven Sports is rapidly establishing itself as the leading player in the sports media market in Portugal. We look forward to continue building our fan-centric proposition and will announce further premium rights soon."
The deal comes just over two weeks after Eleven agreed a carriage deal with Portuguese telecommunications company Nowo, which will be responsible for distributing the broadcaster's channels in the country, including its Champions League, La Liga and Ligue 1 coverage.