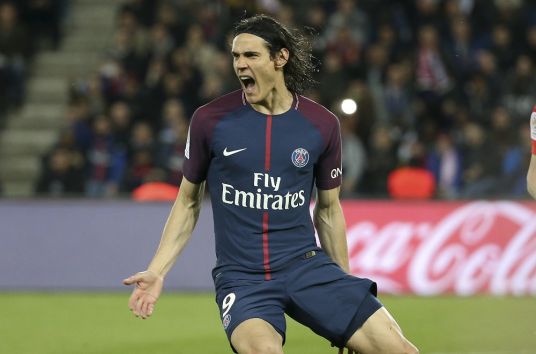 The French Football League (LFP) has selected computer system Hawk-Eye as its new partner for video assistant referees (VAR) and goal-line technology (GLT) in Ligue 1.
French club soccer's top tier will now use Hawk-Eye technology for the four seasons spanning 2018/19 to 2021/22.
The news comes after the LFP terminated a deal with rival GLT system GoalControl in January following a series of glitches in the use of the system in domestic matches. The soccer governing body initially suspended its contract with GoalControl on 11th January following further malfunctions experienced by the German company's systems after it was issued a first formal warning in December.
Errors included an incident where the technology did not alert the referee for Paris Saint-Germain's second goal against Amiens, with the VAR instead awarding the goal, and a mistake during Montpellier's trip to Angers, when the system incorrectly made the referee's watch vibrate when there was no goal.
The LFP first introduced GLT into the French game for the 2015/16 season, with GoalControl selected to deliver the contract in May 2015 under a contract that was due to run through to June 2019.
In January the league said the contract with GoalControl had been terminated by "mutual agreement" with a new tender process launched that was open to all providers, including GoalControl.