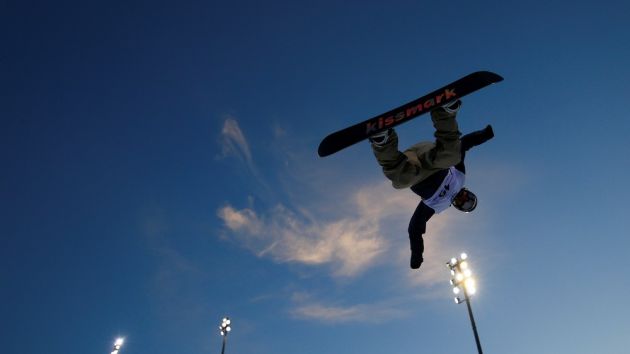 Consumer electronics company LifeProof and US motorcycle manufacturer Harley-Davidson have been announced as official partners of the upcoming X Games, an annual extreme sports event hosted, produced, and broadcast by global sports television channel ESPN.
LifeProof has secured the title sponsorship of the 2018 Men's Ski SuperPipe competition, while Harley-Davidson will sponsor the Snow Hill Climb, the final event of this weekend's competition which will feature riders racing motorcycles through a snow-covered SuperPipe course.
"When X Games wanted to continue their tradition of bringing fresh, new and uniquely different action sports to their audiences, we got inspired to show how some of our riders have modified their motorcycles to ride on the ice and in the snow," said Scott Beck, Harley-Davidson's director of marketing. "It's an interesting way to challenge people of all ages to see Harley-Davidson differently."
This year's X Games take place in Aspen, Colorado between 25th and 28th January.