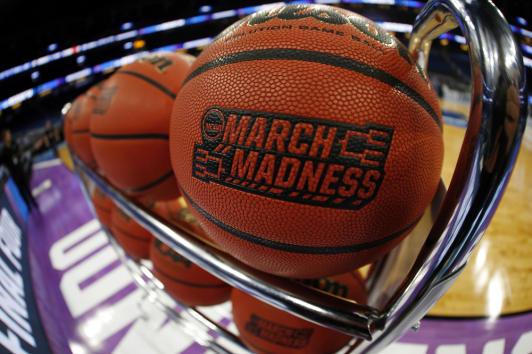 The Libman Company has agreed a deal to sponsor the upcoming NCAA Division I men's college basketball tournament, better known as March Madness.
Under the terms of the agreement, the cleaning tools manufacturer will serve as the official floor care provider for four of the tournaments taking place in March, including the Big Ten, Big East, Pac-12 and American Athletic Conferences competitions.
Libman will enjoy on-court signage, fan engagement, and sampling opportunities, and will also supply the court mopping crews with mops and attire featuring its branding.
The company is currently the official hardwood floor care provider for the Big Ten Conference, the oldest Division I collegiate athletic conference in the US, and the Georgia Tech Yellow Jackets and Arkansas Razorbacks college football teams, as well as National Basketball Association (NBA) franchises the Atlanta Hawks, the Charlotte Hornets, the Minnesota Timberwolves and the Washington Wizards.
"These basketball team sponsorships allow us to demonstrate how great our products work in front of tens of thousands of fans," said Andrew Libman, president of the Libman Company.
The 2018 NCAA Division I men's basketball tournament is due to get underway on 13th March with the First Four tournament at the University of Dayton in Ohio.