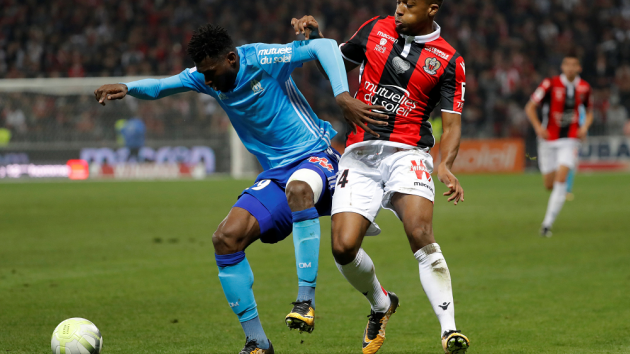 Video-sharing platform YouTube has extended its deal with the Ligue de Football Professionnel (LFP), the organising body for professional league soccer in France.
The American company, which initially partnered with the LFP in 2012, is to continue for the 2017/18 season.
With over 900,000 subscribers, YouTube's four channels for the LFP include Ligue 1 Conforama and Ligue 1 Conforama Official, Domino's Ligue 2, and the League Cup, all of which show top goals, match highlights, interviews and behind-the-scenes footage of the top two tiers' games. The platform has also created an English language broadcast channel.
YouTube reported that August had seen viewings of the LFP channels reach 18 million, a figure more than twice those for the same period in 2016. The increase comes after Neymar's arrival at Paris Saint-Germain in the summer, with Brazil's viewership growing to make it the second highest country after France for LFP views since the kick-off of the 2017/18 season.