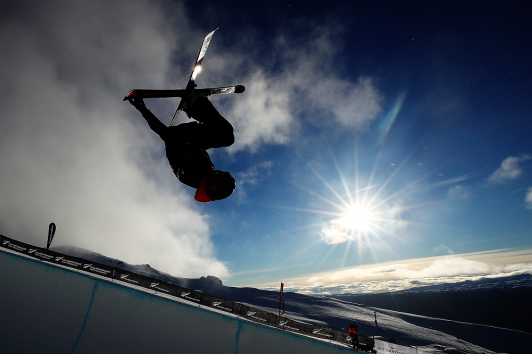 French sports channel L'Equipe, part of the Amaury group, has acquired a host of new broadcast rights.
The pay-TV broadcaster has agreed deals to show the International Ski Federation's (FIS) Freestyle Skiing and Snowboard World Cups and the International Ice Hockey Federation's (IIHF) 2018 Hockey World Championship.
L'Équipe's coverage of FIS events will commence on 24th August.
The channel will also show all of France's games at the Hockey World Championship, which is set to take place this year in the Danish cities of Copenhagen and Herning from 4th to 20th May.
L'Équipe will broadcast significant games from the tournament, as well as France's warm-up games against Denmark on 7th April and the Czech Republic on 14th April.
The partnerships were announced as part of a slate of coverage which also included a deal for free-to-air content from sports entertainment wrestling property WWE.