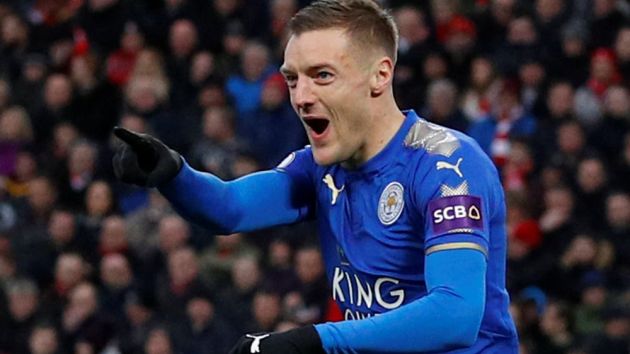 English Premier League soccer club Leicester City are planning to build an UK£80 million new training facility after purchasing the local Park Hill Golf Club.
The Leicester Mercury report that City have drawn up plans to develop the 180-acre site after staff at Park Hill were made redundant without warning on 16th January as the golf club closed with immediate effect.
The club have hired architects KSS to oversee the development. KSS has previously worked on training grounds for fellow Premier League clubs Tottenham Hotspur and Brighton and Hove Albion, as well as the Main Stand extension at Liverpool's Anfield stadium.
The planned state of the art training facility is expected to house the first team, under-23s and academy and, according to the Mercury report, could cost around UK£80 million.
City will now undergo a consultation period, where the public can assess plans for the site allowing the club to gauge feedback and consider ways to integrate community usage into the site.
The timescale for the development is yet to be established and will depend on the outcomes of the consultation and the granting of planning permission.