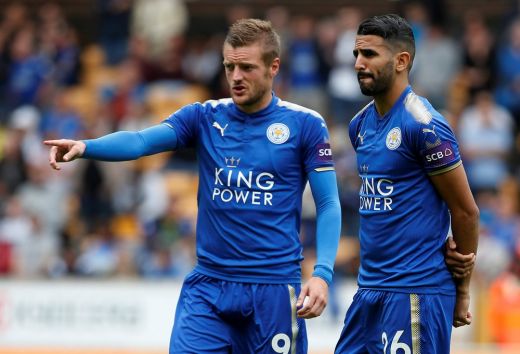 Top-flight English soccer side Leicester City have renewed their partnership with motor and travel insurance provider DirectAsia for a further year.
The extension with the Singapore-based company is part of the club's strategy to grow their presence in Southeast Asia. The 2015/16 Premier League champions already have a strong following in Thailand - where DirectAsia also operates - owing to the fact that it is the home of their King Power International Group owners.
The core of the collaboration will predominantly focus on carrying out joint social media activations. The agreement marks the continuation of a partnership which first began ahead of the 2016/17 season. The financial terms of the renewal were not disclosed.
"To continue our partnership with DirectAsia is great news for Leicester City Football Club," said Harj Hir, Leicester City's head of partnership engagement. "Our popularity in Asia, especially Thailand, has already demonstrated substantial growth for our partners in this region. Our activation in DirectAsia's key territories provided an excellent return on investment during the 2016/17 season and we will continue to work closely with DirectAsia in this next phase of our partnership."
Edip Okur, DirectAsia Group's chief executive, added: "Leicester City's deep connection with the country of Thailand is especially important to us, as we remain committed to growing our footprint in both Thailand and Singapore and delivering unrivalled products and service for our customers."
Leicester City were unable to repeat their Premier League title-winning heroics of the previous year in 2016/17, and eventually finished 12th after briefly flirting with relegation. The Foxes kick off the new campaign away to 13-time English champions Arsenal on 11th August.